This residency is located in the old coachhouse of the Willems Mote estate, which can be described as a late-18th century 'follie' or 'court de plaisance' with a square plan with a semicircular side pavilions on both sides. This pleasure pavilion or 'gentilhommière' was located on a hill in the t'Hooghe district in the countryside south of the City of Kortrijk. It was built by the alderman Jean François Willems (1752-1824) during the French rule and displays all the stylistic and decorative elements of the time.
On the southern border of the domain is the coach house, which contained the coaches, stables and horses, but has now been reconverted into living spaces. The house dates in part from the first half of the 19th century. The beams and ceiling are original and were fully preserved during the last restoration in 2017.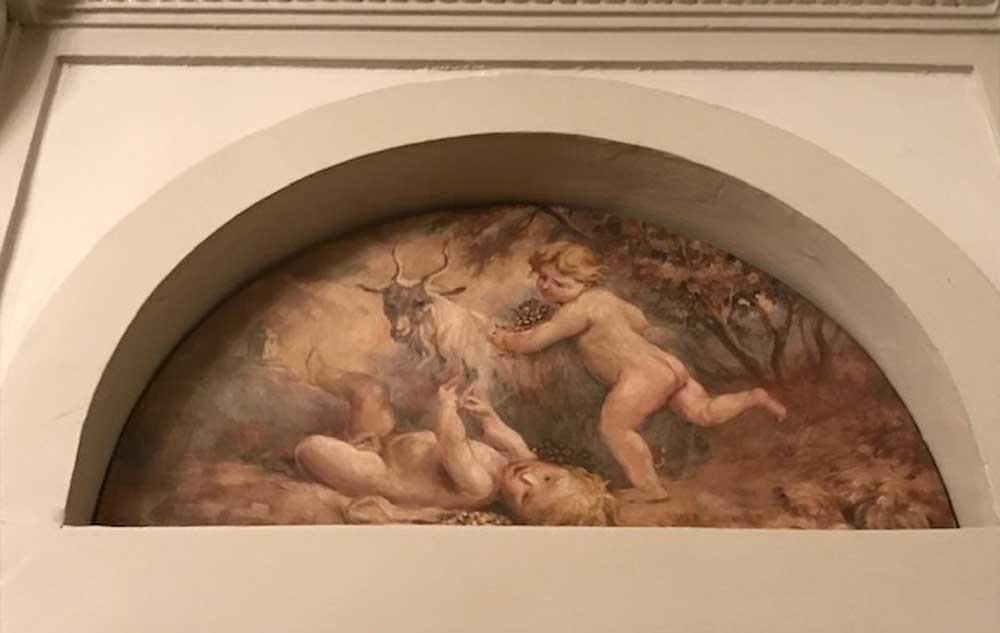 Kortrijk is a city that is very well situated on the highway between Paris, London and Amsterdam. It is very close to Bruges and Ghent. There are trains in all directions.
Willemsmote Embrace Program