The EMBRACE Selection Process
The Embrace Residency Program is conceived for professionals who have already developed a specific and promising career in art, literature, ecology, human rights, and justice, and are in need of time-out, among peers and in a new environment. We are open to residents who find themselves in complex and difficult situations in working towards their ideals; who are blocked, or stuck, in their working process due to circumstances outside of their control. The residency provides working spaces for persons who are curious, open to dialogue, and to establishing contacts to further their work. The residents are selected on the basis of the originality and quality of their discourse or aesthetic language as well as their social engagement within the consideration of the difficult developments of their career.
With that in mind, the selection of the residents shall be representative of gender and a geographical diversity. Embrace grants a number of its residencies to persons from under-represented countries and is working in collaboration with international institutions and funding bodies to fund the residencies.
Individuals are invited from around the world. A jury composed of the direction of Embrace Space selects the residents, with the input of the Advisory Board, including guest advisors who are very knowledgeable about different regions, their internal scenes and other specific contexts.
Throughout the year the Director will welcome online applications and referrals of candidates to the residency program, by partner organizations, by advisory board members or friends of the initiative. Twice per year the Board will convene to select the residents and inform them at least 3 months prior to their stay.

The EMBRACE Residency Objectives
The objectives of a  residency up to 6 weeks are: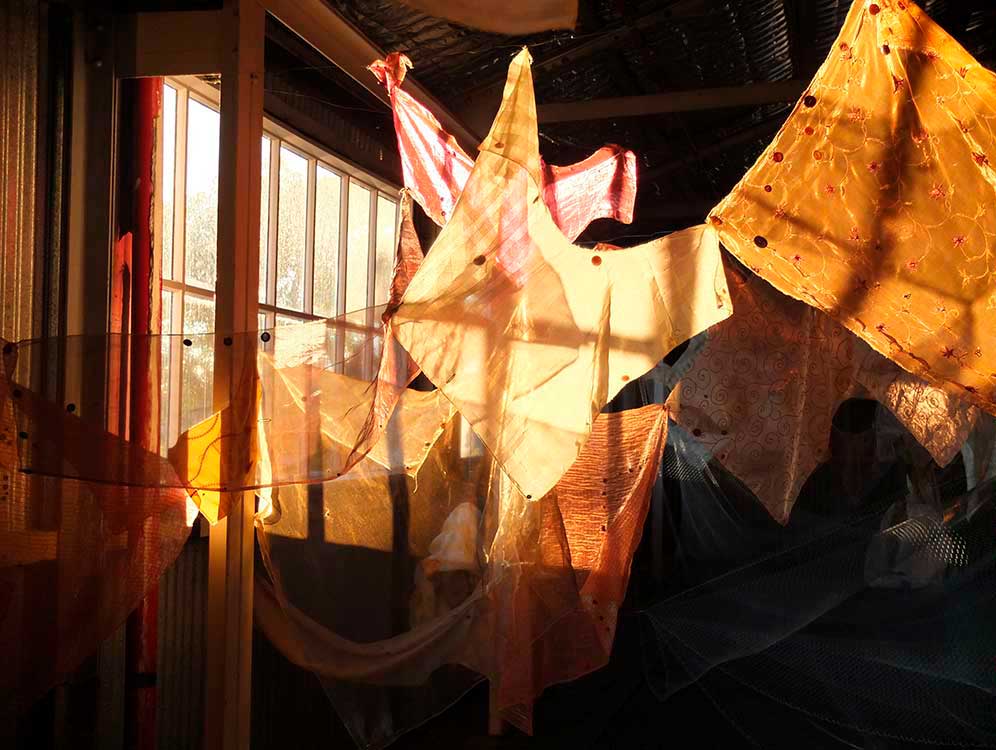 Contents of the Programme
The program will differ from residency to residency, from country to country. Some residencies can take several residents, other residencies are small and will only take one or two residents in a more informal setting.